Q1 Quarterly Meeting
Wednesday, February 21, 2024
Evansville Country Club
3810 Stringtown Rd
Evansville, IN 47711
5:30 – 8:00 PM
Q1 Nonprofit Nominees:

We are in the process of compiling the list of nonprofit nominees for the next meeting. If you have one you would like to nominate, please let us know, as we will be sending out the survey for voting very soon!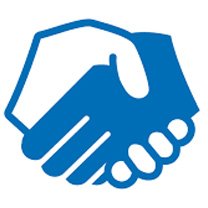 MEET
We meet four times a year at different local venues.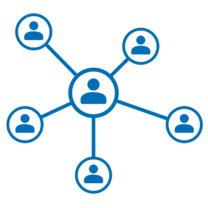 NETWORK
Our meetings are the perfect chance to network with other like-minded professionals.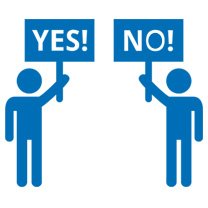 VOTE
Each meeting, we hear from 3 local non-profits and vote for a winner.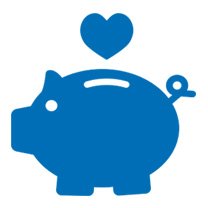 DONATE
The organization with the most votes will receive $100 from each member, totaling $10,000+.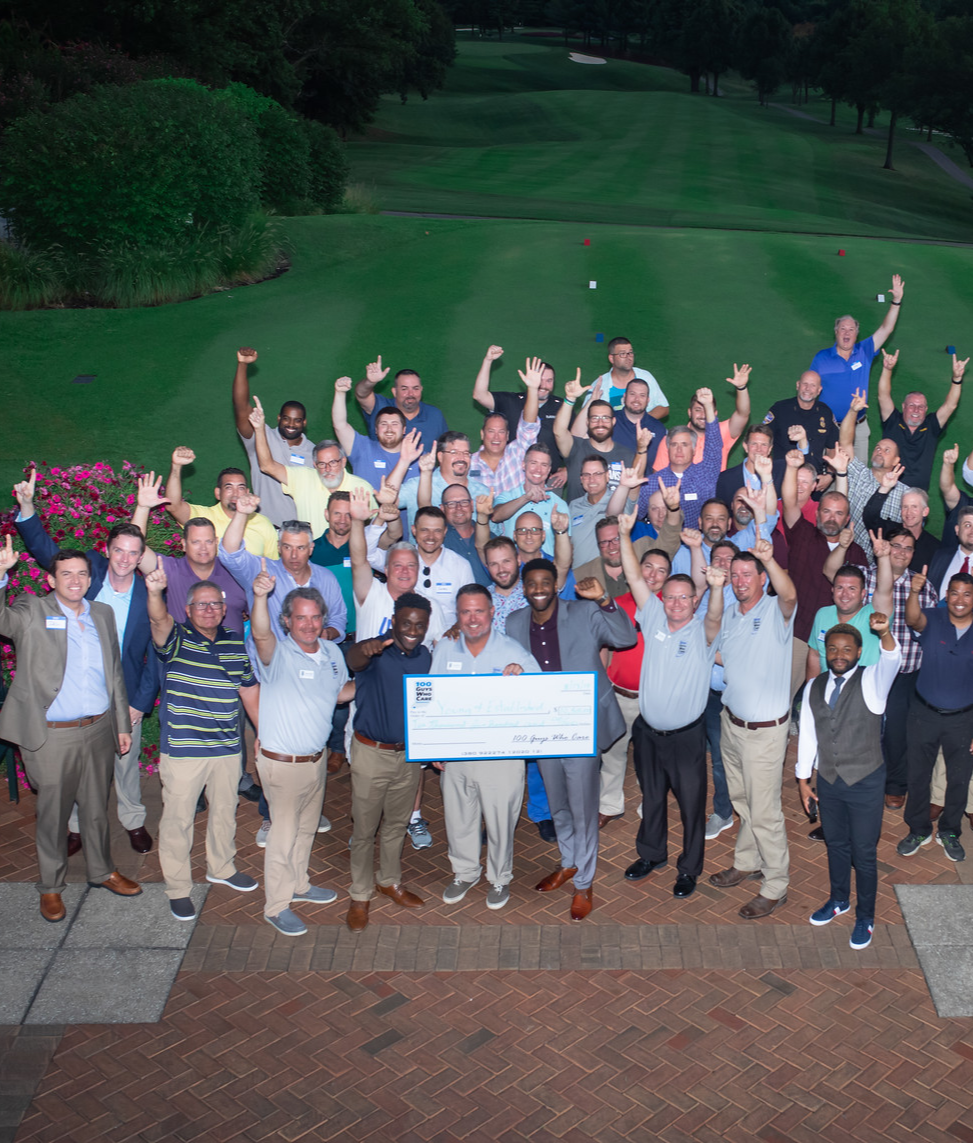 Each member of 100 Guys Who Care Evansville agrees to donate $100 four times a year for a total commitment of $400.
We meet quarterly and hear a presentation from three local non-profits, nominated by our members.
The meetings last around 2 hours and are a great opportunity to get to know other men in the Evansville area.
At the end of the meeting, we vote and the non-profit with the most votes will be the recipient of a $100 check directly from each member, totaling $10,000+.
Between our regularly schedule meetings, we hold social events at various Evansville restaurants and venues.
For more details and FAQs about 100 Guys Who Care, visit our Facebook

page.
A FEW CHARITIES WE'VE HELPED
We are working hard to reach our goal of raising a total of $250,000 for local non profits by the end of 2023.  We've been in existance for 5 years and we've had a lot of success BUT we need guys like you to step up and help us continue moving the needle for local non profits and people in need from our community.  We would love to see you at our next 100 Guys Who Care meeting and we've made it easy..
Ready to join 100 Guys Who Care Evansville? It's easy, just fill out the form below and you're ready to start attending meetings and making donations.
If you are looking for a way to impact the local community, 100 Guys Who Care is a great option for you